PROFESSIONAL, AFFORDABLE WEBSITES TO HELP YOU GROW YOUR BUSINESS...
Clean Fully Customized Websites Tailored for Small Business and Entrepreneurs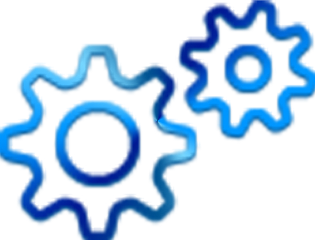 Website Design
Having trouble with your design or just don't have the time? I can help you achieve your goal with custom website design and development for your business, no need to spend your time learning to code or navigate web builders.
WORDPRESS

Professional WordPress web design services for individual's entrepreneurs and small businesses. WordPress is a robust, open source content management system that powers 30% of the web.
WebSite management

 Need some changes or updates made to your site or a complete overhaul. Or sign up for monthly website management and never worry about your website breaking down! Keeping up your site and helping with loading new images content etc. Customized for the necessary routine tasks that will keep your site current and running, steadily improving your website on a monthly basis. Lets talk.
Maintenance starting as low as $55/hr
Monthly Maintenance starting as low as $99/m
Facebook Ads

  Reach a larger target audience with Facebook Advertising. I create and manage affordable campaigns that have your specific goals and objectives in mind.
Hosting and Domains
Full support for hosting a website with Scalability, Security and Speed. Low cost plans with 24/7 support & 99.9% up time.
Find out more
for more info.
Specialized Services
Experienced with the right tools for web campaigns:
Telesummits, Webinars, Complete Autoresponder and online store Integration, Customized Sign Up Forms, Google Analytics, SEO and more.
Divi

Choose from a hundreds of DIVI template layouts which follow the latest WordPress design trends.  Or choose from a variety of template WordPress & coded themes which follow the latest custom design trends, and can be custom designed to fit your business needs and personal preferences.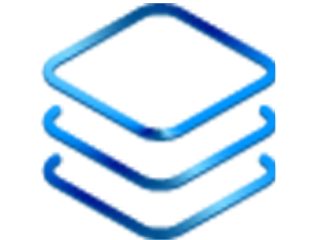 Freelance
Working with a freelancer means no agency company red tape or added fees, affordable costs, and personalized service.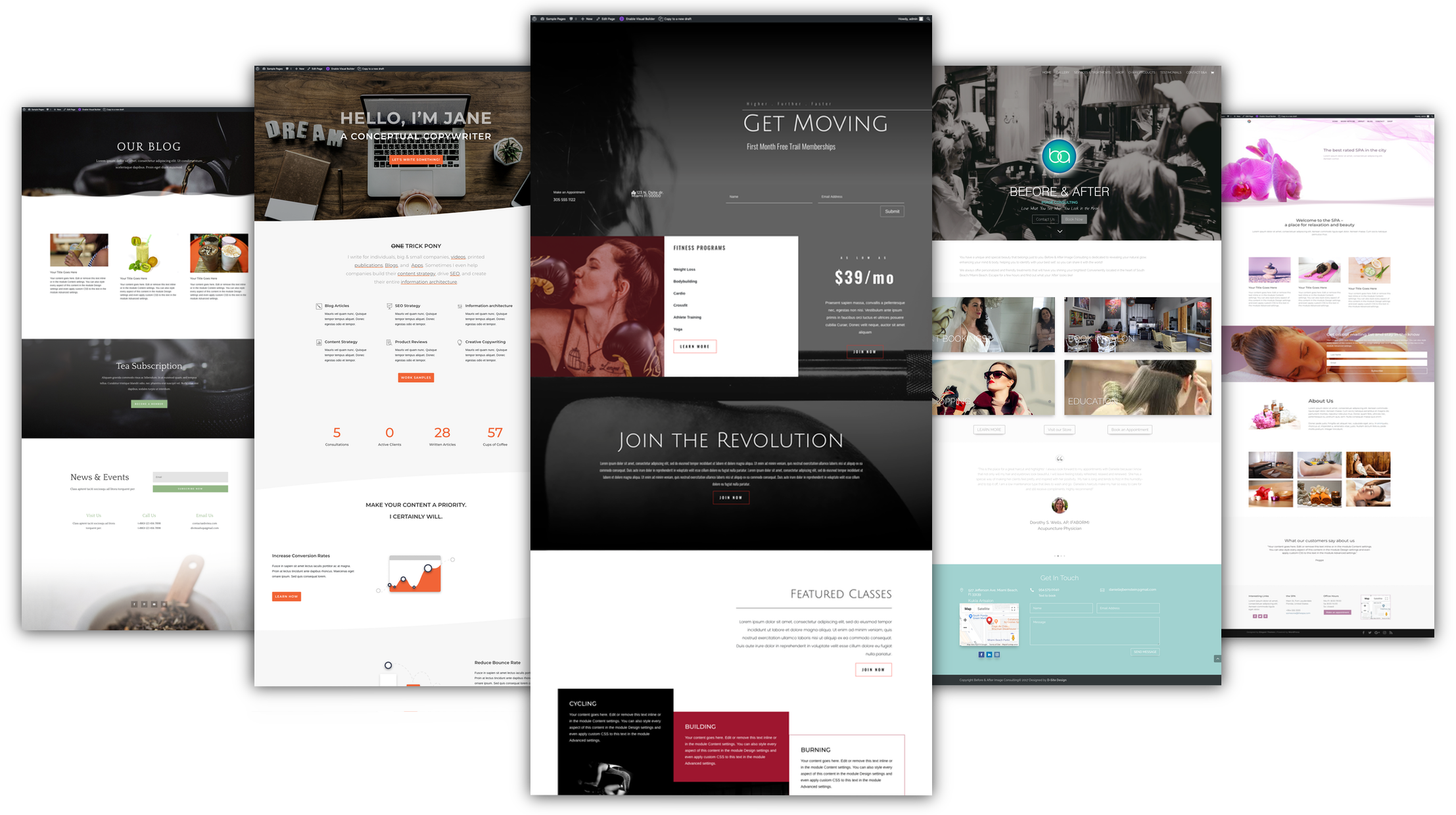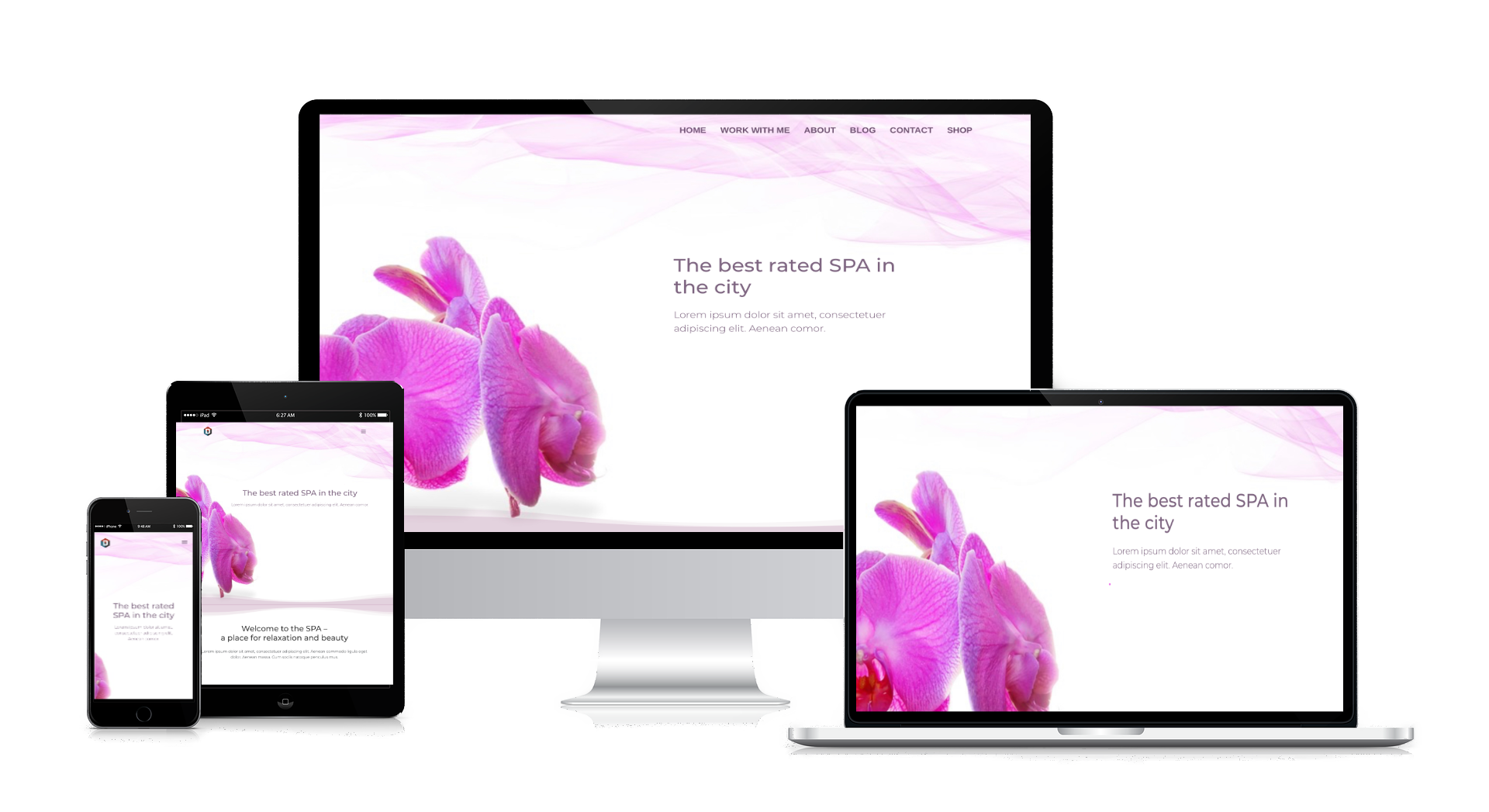 100% Responsive Website Designs
Every page of your site optimized for any device. Prior to launch I'll test all pages layouts on a variety of platform sized to be sure its mobile ready.
* Every template can be customized per device.
Wordpress Training
In-depth training on how to make changes
Adding/removing images
Updating content
Creating new pages and blog post
Installing and using plugins
Facebook Ads
Facebook reaches over 2 billion people world wide and can boost customer engagement Easily with cost effective target marketing ads.
Telesummits & Funnel Pages
Experienced in working with entrepreneurs to list build using telesummits. Landing pages, thank you pages, email capture integration.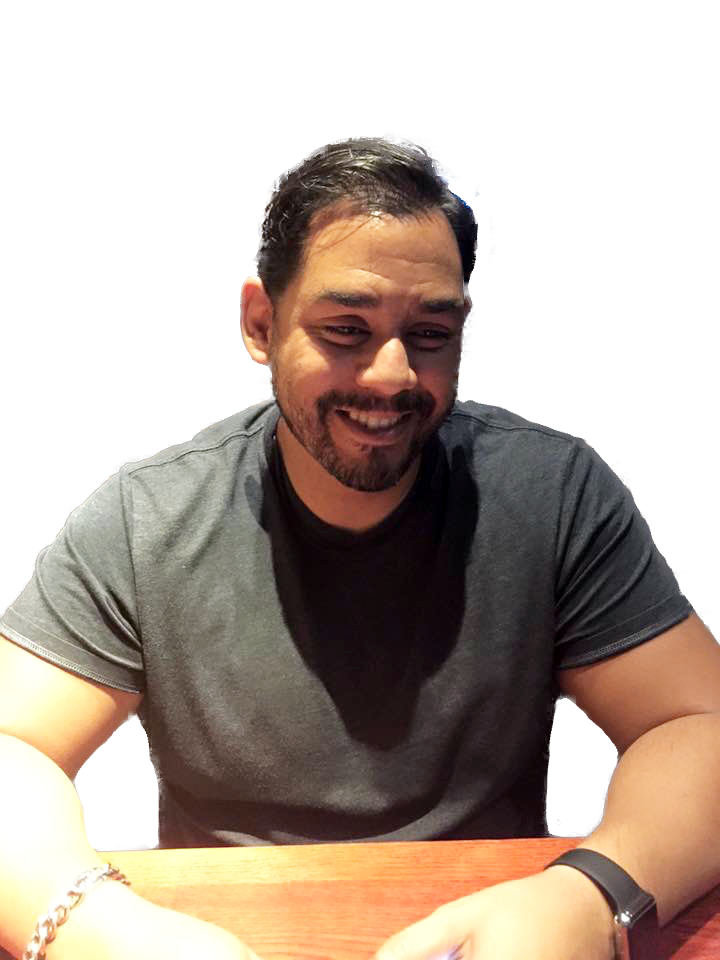 About me
After more than 10 years developing sites for cleints, I've learned theres always room for improvement. I pride myself on being a perfectionist so I pay close attention to detail and find myself going back and tweaking and refining quite often before competing a project. I'm 110% dedicated to the work
GRAPHIC DESIGN

35%

35%

CODE

50%

50%

WEBDEISGN

65%

65%

WORDPRESS

85%

85%