About me
Just a little bit of my story
My Story/p>
Creating Websites Since 2009
I started in 2009 by creating a website for my wife's new business Heart's Desire International. With limited knowledge at the time, I began to research and study on building websites and coding until I had enough insight to build her site. This lead to me creating and working with other coaches and business owners as a side gig, until eventually it became my full-time job.
I enjoy combining my experience in project management, attention to detail, and creativity to create sites that allow my clients to attract more business and grow their brands.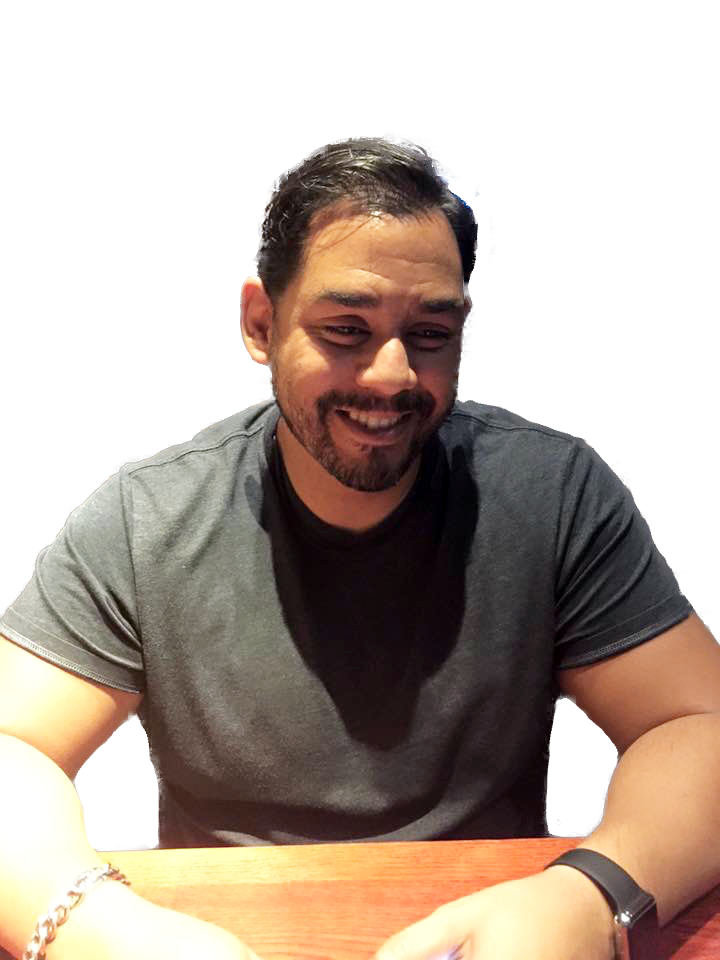 For more than ten years, I've been developing websites, working with a variety of clients, including small businesses and entrepreneurs, providng them with customized websites using WordPress and Elegant Themes Divi Theme.
With nearly twenty years of experience in the corporate world, working on and managing projects, I know the importance of versatility, cooperation, time management, and managing a project from inception to completion.
I pride myself on my attention to detail, timeliness, and consistently providing my clients with a job well done.
Coding

Webdesign

Wordpress
See project through to completion
Experience - over 10 years
Have a Question? Here To Help!