Web Design
Fully customized designs, new websites or redesigns. Turn key solutions so you focus on your business.
HTML/Bootstrap Design
Fully designed and build coded sites or coding added to WordPress for those special customization to make your site stand out.
Lead From & Funnels
Experienced with the right tools for web campaigns:
Telesummits, Webinars, Complete Autoresponder and online store Integration, Customized Sign Up Forms, Google Analytics, SEO and more.
Wordpress Training
One on one training on how to make changes to your WordPress site: Adding/deleting images, and content. Creating new pages and blogs
Ecommerce
Ecommerce sites integrated with your merchant provider
Wordpress
WordPress powers more than 30% of the internet and is the most trusted CMS on the web.
Maintenance
Need some changes or updates made to your site or a complete overhaul. Or sign up for monthly website management and never worry about your website breaking down! Keeping up your site and helping with loading new images content etc. Customized for the necessary routine tasks that will keep your site current and running, steadily improving your website on a monthly basis. Lets talk.
Maintenance starting as low as $55/hr
Monthly Maintenance starting as low as $99/m
Video & Photo Editing
Edits to your photos & videos for web and mobile optimization
Web Hosting & Domains
All the hassle of domain registration, hosting set up and emails configuration for you.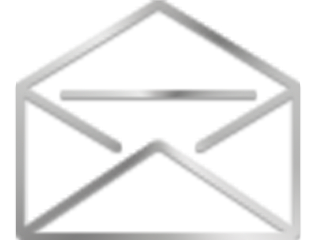 Email
diaz@dstedesign.com